Tongali is platform for entrepreneurship education and support activities for entrepreneurship at universities in the Tokai region.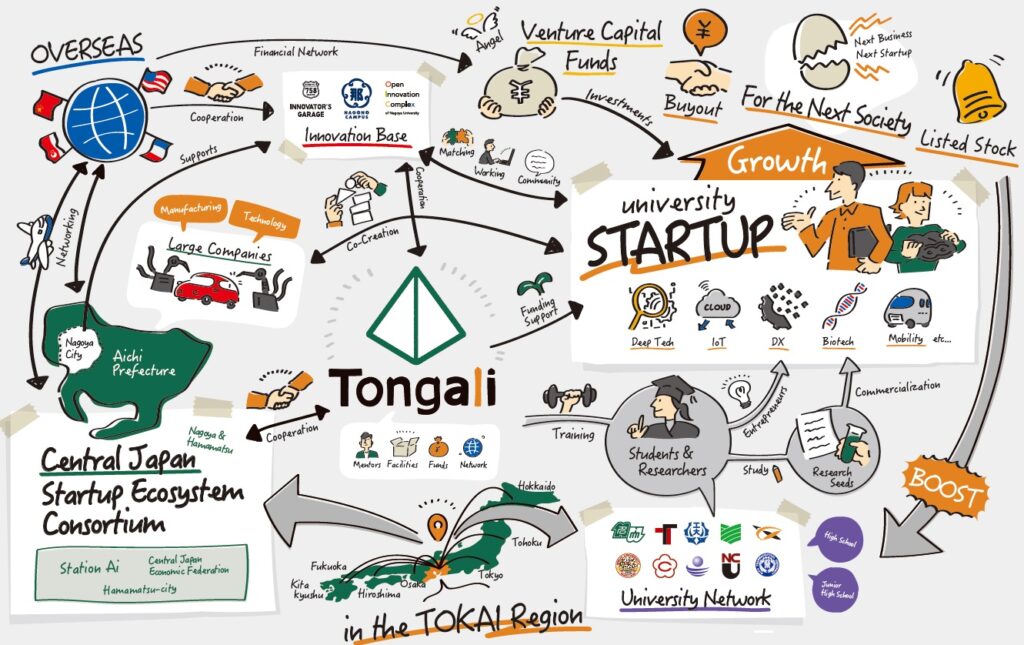 The objective of the Tongali  is to provide various programs for undergraduate and graduate students, postdoctoral fellows, faculty, staff and alumni to develop and support the next generation of entrepreneurs. The program covers a wide range of activities, including mentoring, co-working spaces, financial support, and events to acquire knowledge and skills on entrepreneurship. Through this, we will contribute to the revitalization of industry and the creation of jobs in the Tokai region and contribute to build a global startup ecosystem.
The vision of  Tongali is to cultivate young human capital who can create and deliver   values that will lead to the future and enrich people, society,  and earth. In the future, The Tongali aims to build a startup ecosystem in which people startups and various types of organizations in a location interact as a system to create new startup companies within five years. Businesses from the university research will contribute to the revitalization of industry and the creation of employment in the Tokai region and  Japan.
In the Tokai region, where manufacturing is concentrated, industry-university cooperation has been active, but few university-initiated startups have been established and only a few students have aspired to start their own businesses. The Tongali was started in order to foster and support young people to create innovative new businesses in the Tokai region. In 2016, the project was launched with the establishment of a fund for five Tokai universities, and held various events such as entrepreneurship education and business plan contests, as well as GAP funds and co-working spaces. Since then, Tongali expand activities up to now.
The main aim for providing values of Tongali for participants are: People, Goods (Facilities), Opportunities for Funding and Information.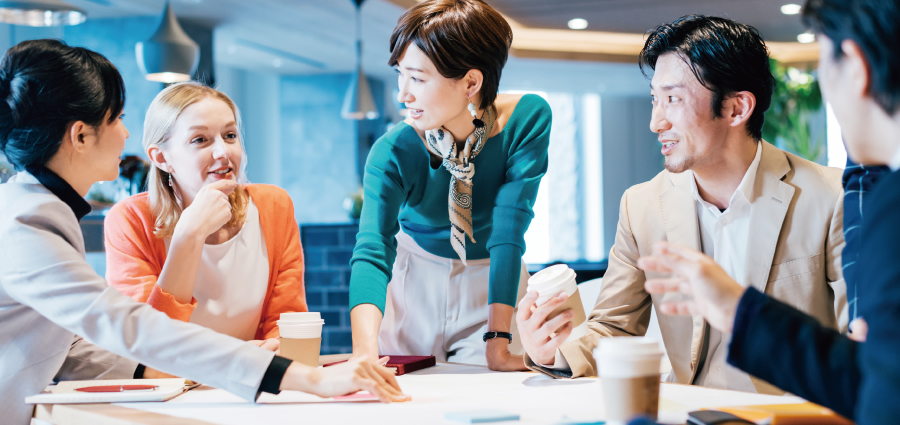 Mentors, including accelerators, venture capitalists, and people with experience in entrepreneurship, will participate as mentors, and you will be able to receive detailed mentoring from idea to scale up phase, as well as take advantage of the mentors' extensive network.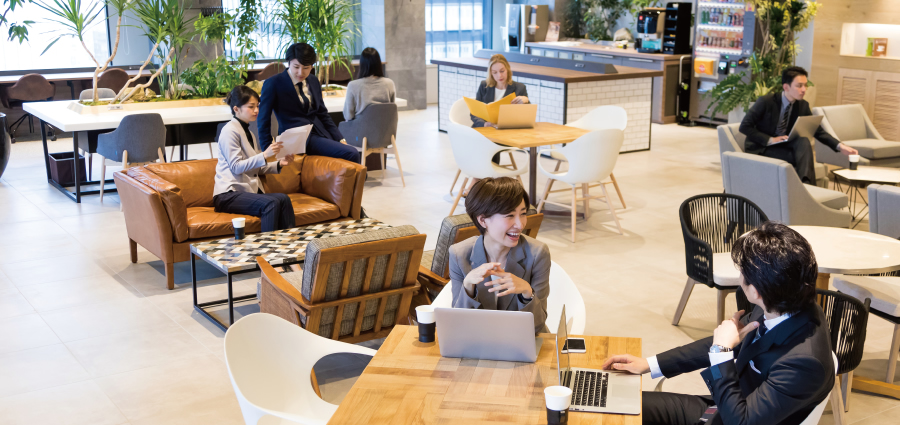 Co-working spaces and incubation facilities are available.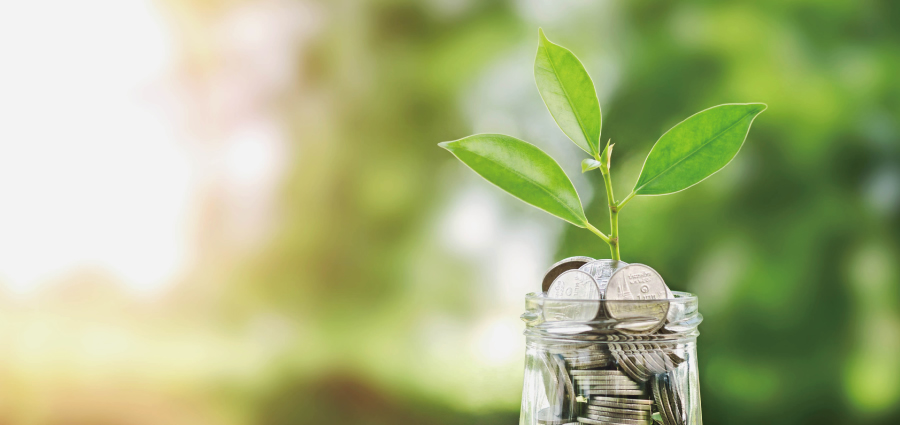 In addition to the GAP Fund and the Nagoya University/Tokai Area University Wide Venture Fund, various funds for university-initiated ventures are available.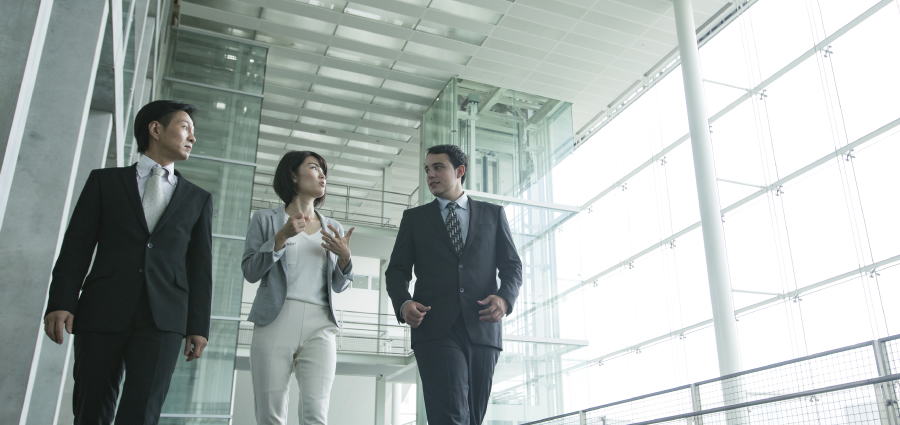 You can gain a wide range of knowledge and skills needed to start a business. You can also use the extensive network of university faculty and mentors as a source of information for market research and fundraising.