Tongali is an educational institution dedicated to fostering entrepreneurship in Central Japan's academic communities.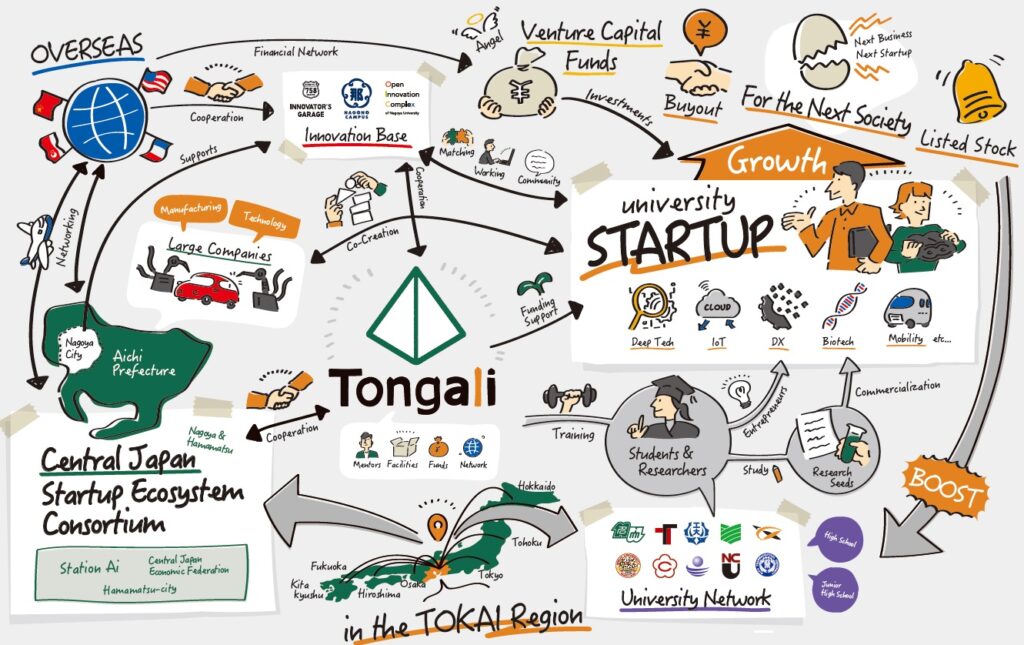 Since our inception in 2016, we have successfully helped several university-led startups launch and grow through our incubation program, providing them with $35M in funding. During the same period, more than 20,000 students gained critical entrepreneurial skills and knowledge through our educational platform.
Boasting a century-long history as Japan's industrial capital, Central Japan attracts innovative talent to the global manufacturers that call the region home, including Toyota, Honda, Denso and Yamaha. The region has also made its name as a hot bed of scientific discoveries, producing multiple Nobel Prize laureates over the past two decades.
Tongali aims to establish a third identity for Central Japan as a premiere launch pad for startups by capitalizing on the region's universities as the seedbeds of new businesses. At Tongali, we help researchers and students turn their innovative work and ideas into successful businesses by providing them with tuition-free entrepreneurial education, comprehensive incubation services, and access to our global network of experts, including investors and regional industrial leaders, as well as educators from universities and think tanks in different countries.
The main aim for providing values of Tongali for participants are: People, Workspace, Opportunities for Funding and Information.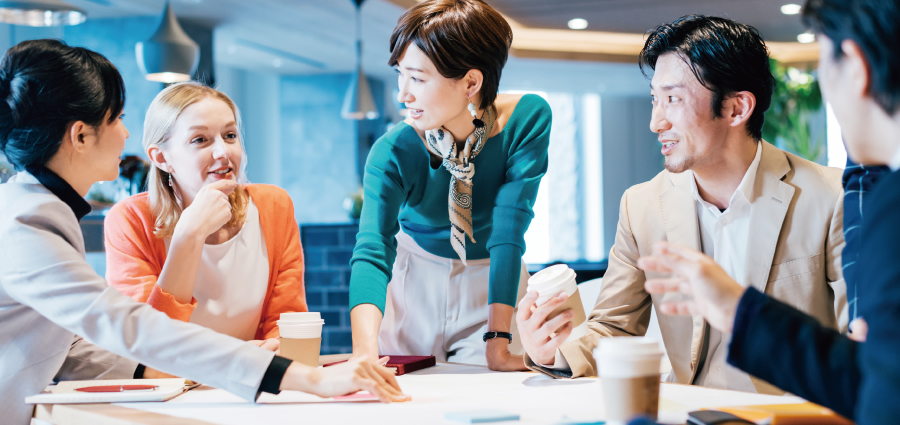 Mentors, including accelerators, venture capitalists, and people with experience in entrepreneurship, will participate as mentors, and you will be able to receive detailed mentoring from idea to scale up phase, as well as take advantage of the mentors' extensive network.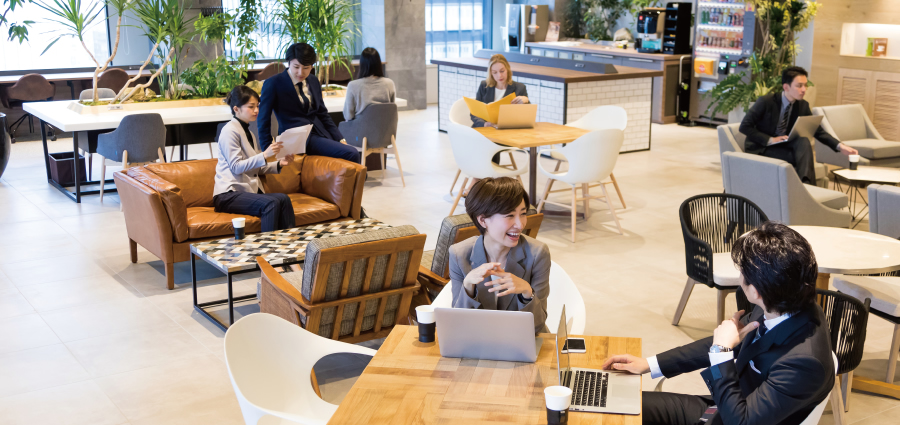 Co-working spaces and incubation facilities are available.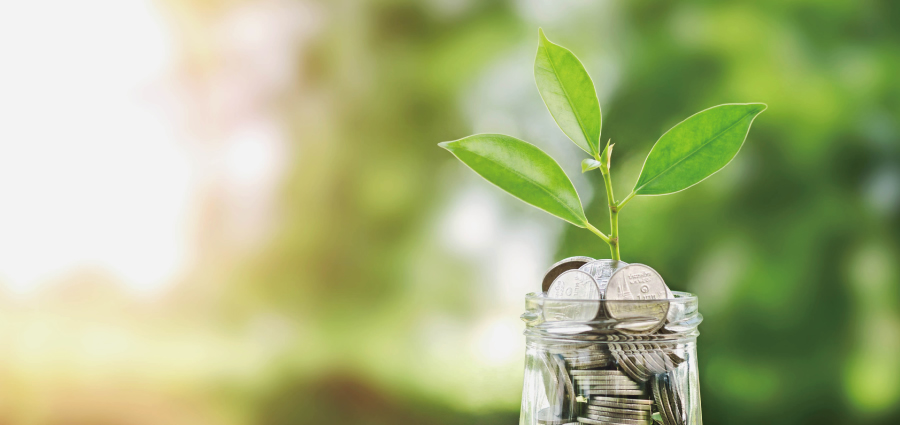 In addition to the GAP Fund and the Nagoya University/Tokai Area University Wide Venture Fund, various funds for university-initiated ventures are available.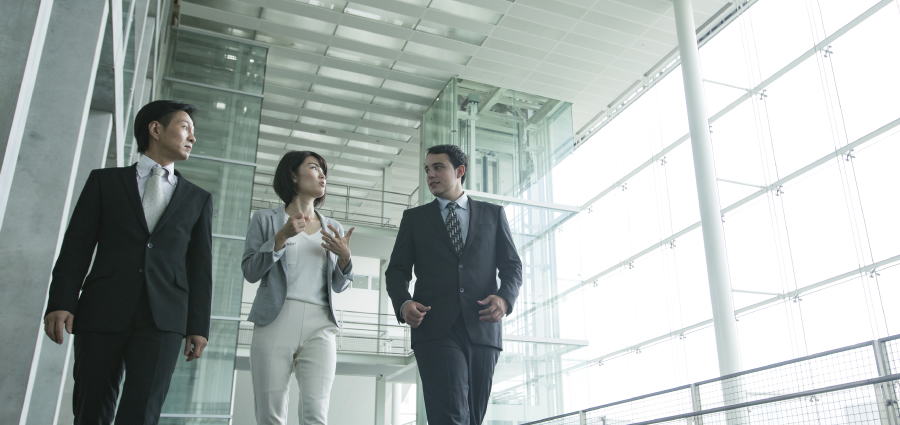 You can gain a wide range of knowledge and skills needed to start a business. You can also use the extensive network of university faculty and mentors as a source of information for market research and fundraising.